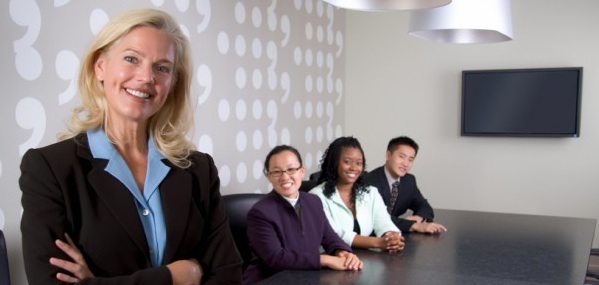 We treat our clients with courtesy and integrity.
We guarantee efficient, honest accounting services that achieve remarkable results. Our years of experience and notable expertise ensure that your accounting needs are in good hands.
Leadership
O. Tolga Kayan, CPA. MBA
Tolga began his career as an accountant in 1998. Tolga sharpened his skills in accounting by working as a tax accountant and additionally as an audit specialist.
Tolga earned a Bachelor's degree in Economics from Istanbul University. He continued his academic pursuits and earned a Master's degree in Accounting and an MBA from the University of West Florida. Tolga became a Certified Public Accountant (CPA) in 2002.
Tolga is  a member of the American Institute of Certified Public Accountants and a member of the Florida Institute of Certified Public Accountants. Tolga treats every client with respect and integrity.  Tolga is dedicated to helping clients make intelligent accounting decisions and ethically minimize tax liability.  His patience and determination ensure that every client is treated with high regard.
Tolga is fluent in English, Turkish and French.